Welcome aboard the all new
MISS ATLANTIC CITY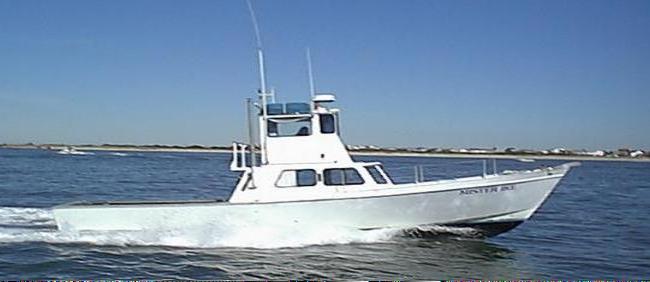 This 45' Custom Built Aluminum Dive Boat is powered with Detroit's 8-92 Turbo Diesel giving her the speed (FASTEST IN SOUTH JERSEY) to quickly arrive at her destination. Roomy lower cabin is insulated for sound allowing peaceful sleep on one of it's 4 bunks. Lower & main cabin provide plenty of dry storage with cushioned bench seating in the main cabin along both sides. The large main cabin has two pocket doors that open up the cabin to the aft deck. This eliminates that closed in feeling. The boat is equipped with a marine head located on the main deck (CLEANEST IN SOUTH JERSEY).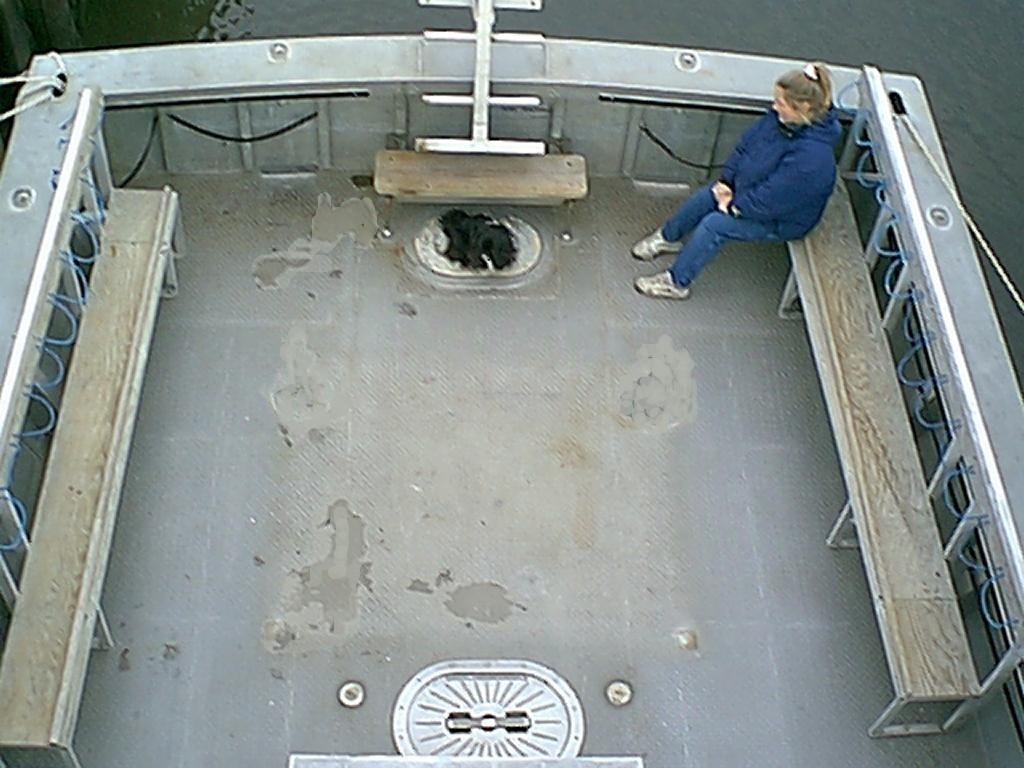 The spacious aft deck is 18' long by 15' wide. Tank racks on both sides allow easy set up & donning of equipment and also provide gear storage under your seat. Additional tank & gear storage is located forward & aft of each bench.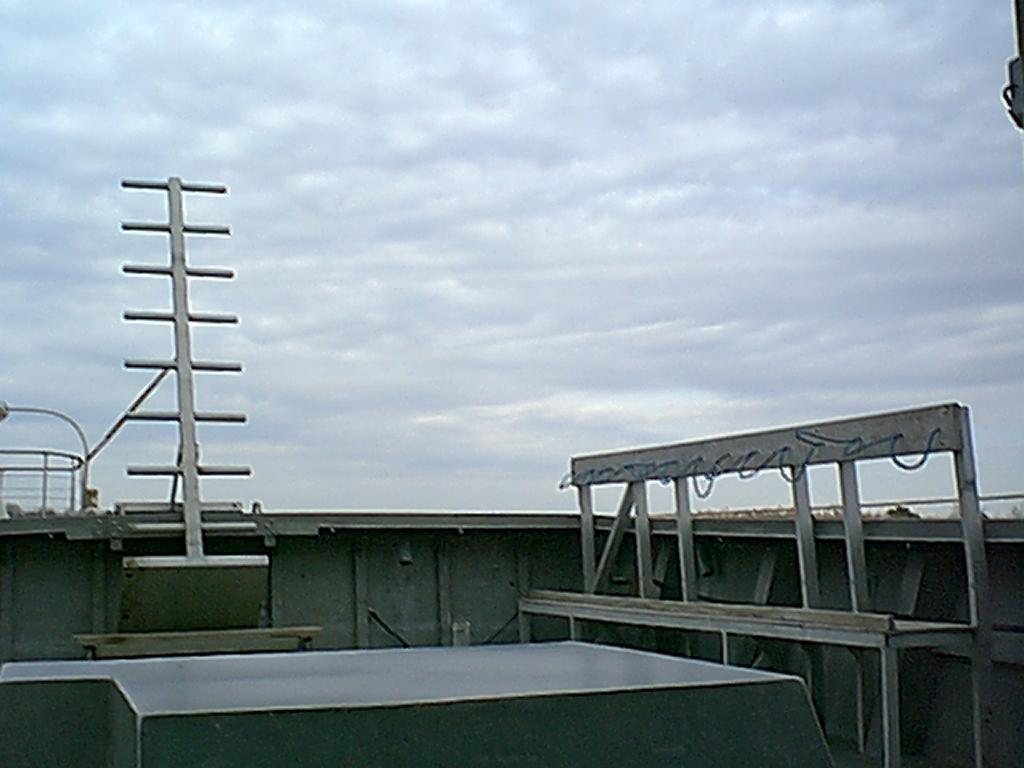 Entry into the water can be done from either side just forward of each bench. Dive ladder extends deep into the water with comfortably spaced steps allowing for easier transition back aboard the boat.






The Atlantic City Dive Center is not a retail outlet nor an instructional facility although we do have instructors available for check out referrals.
For availability and reservations call:
ATLANTIC CITY FISHING & DIVE CENTER